Jul 15
9
A week with a holiday weekend and we still shot 6 scenes. Everything looks and sounds amazing! Here are a few production stills.
We started with scenes 2, 4 and 9 at the town home where we're first introduced to Peter, Bridget and Lucky.
We even managed to squeeze in scene 20 a week early.
Next we headed back at the park to shoot scenes 3 and 8. The kids did a great job, and we have wonderful footage!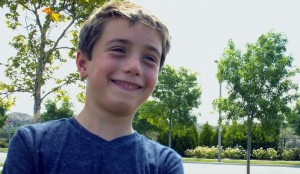 Savannah Fischer plays Samantha Rudolph.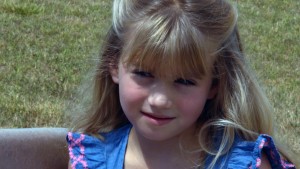 Here comes trouble.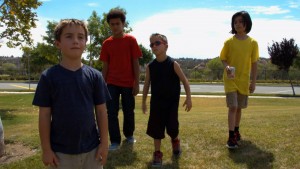 Mason Schreiber plays Aiden Rudolph.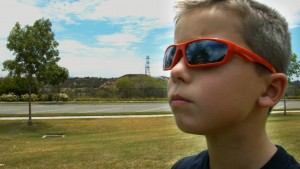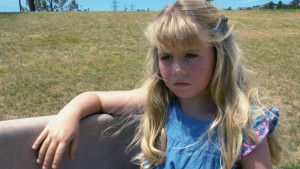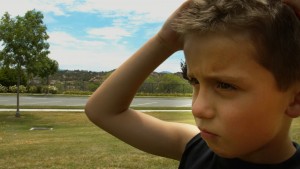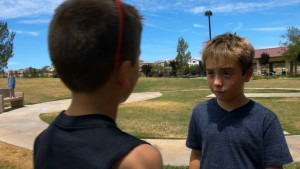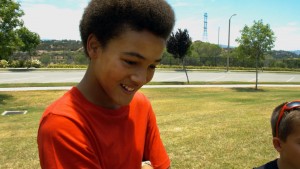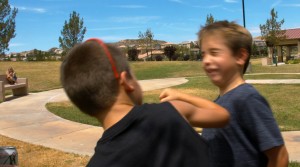 Scene 8.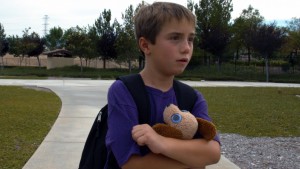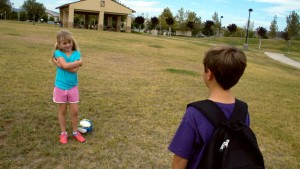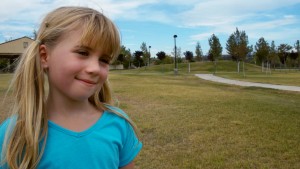 By Saturday, we will be halfway done with production. It's going to be a fun ride. Everyone is doing an incredible job!
See Production stills from WEEK FOUR.