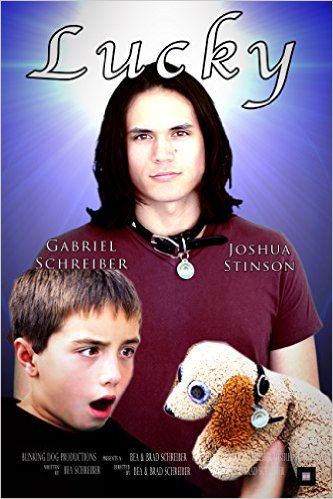 Lucky is a feature film that is currently in postproduction. It's a wonderful family drama about a boy named Peter who is bullied by a group of boys.  When he finds a stuffed toy that comes to life, Lucky becomes his best friend, teaching him how to fight, how to be true to himself, and most importantly, how to love.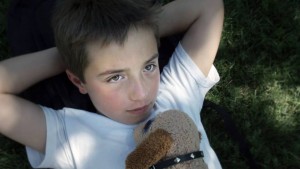 This is the magical tale of a young boy who learns to stand up for himself.  
In honor of bullying awareness month, we released a trailer for our feature film LUCKY.
Check out our Feature Documentary now available on Amazon – LARS: The Life & Times of a Hollywood Supermodel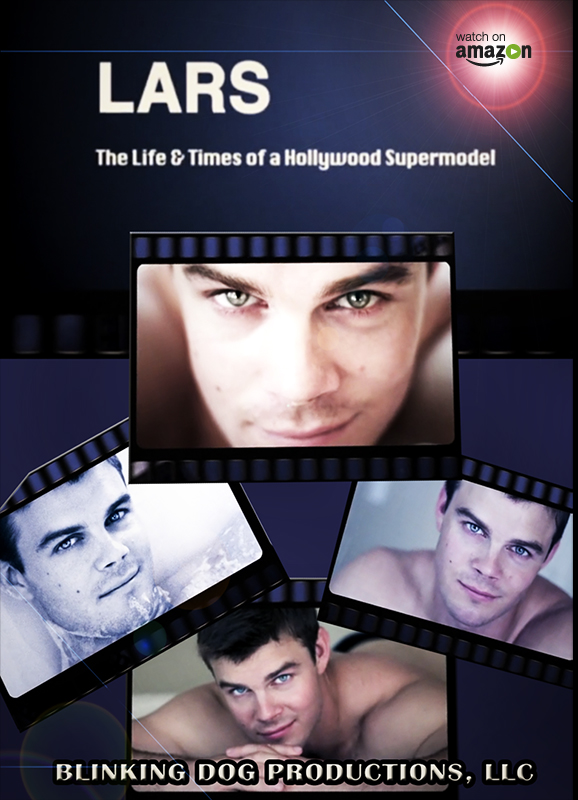 Like Us on Facebook to learn more about all the film projects we have on the horizon.
Facebook BDPro from blinkingdogproductions on Vimeo.
Watch our most recent film
The Observer
The Observer from blinkingdogproductions on Vimeo.
 
Don't miss our latest promo for Cole Maddux C.I.A. starring Sloane Coombs who plays Ava Maddux and will also be featured in our feature film Hide Out!
Ava Maddux from blinkingdogproductions on Vimeo.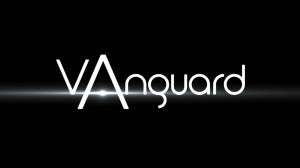 An alien race enacts an ancient plan of conquest and begins a full-scale invasion of Earth-after a corrupt leader declares humanity unfit to rule themselves. Humans and aliens must work together to stop the invasion and save mankind. Vanguard is a feature film in development by Bea and Brad Schreiber centered around Will Brown and his family. His nine-year-old son Nick is a half-breed alien, and there are secret orders to destroy him. Will must protect the most precious thing in the world, his son, and at the same time, save humanity.
Vanguard Concept Reel from blinkingdogproductions on Vimeo.
Cole Maddux – C.I.A. Promo
A team of former Navy SEALs is now working undercover for the C.I.A., led by the bullish agent Cole Maddux who has the inside dealings with a notorious drug lord that will stop at nothing to test his wares on unsuspecting guinea pigs, even his own daughter. Together they must bring down the empire that destroyed Cole's younger brother or watch hundreds more die at his ruthless hands.
Cole Maddux – C.I.A.: Cast Promo from blinkingdogproductions on Vimeo.
Watch More Clips HERE
The Sphere
You have to see The Sphere (available on Amazon), a homemade film that looks like a million bucks! Written and Directed by Brad Schreiber, Starring Bea Schreiber. Brad Schreiber designed all the visual effects, as well as doing the editing and sound design. 

The Sphere from blinkingdogproductions on Vimeo.
Producer/Writer/Director/Editor/Visual Effects/Sound Design: Brad Schreiber
Producer/Starring: Bea Schreiber
Blinking Dog Productions, LLC
Own it on DVD
The Sphere – DVD

Check out all our films, scripts, books and products at our store.