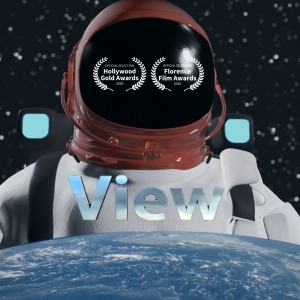 Lucky from blinkingdogproductions on Vimeo.
Find us on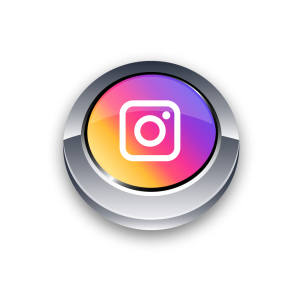 A stuffed animal named Lucky, enters Peter's world at the perfect time, and when Lucky comes to life, the toy dog brings happiness to Peter and his family. This is the magical tale about a young boy and his family!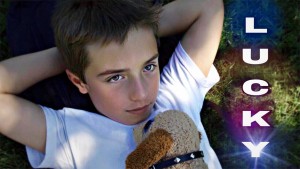 These compilation reels show the awesome capabilities of our Drone Op and the VFX/Color-grading talents of Brad Schreiber!
Find Lucky on IMDbPro.com
Check out our Feature Documentary now available on Amazon – LARS: The Life & Times of a Hollywood Supermodel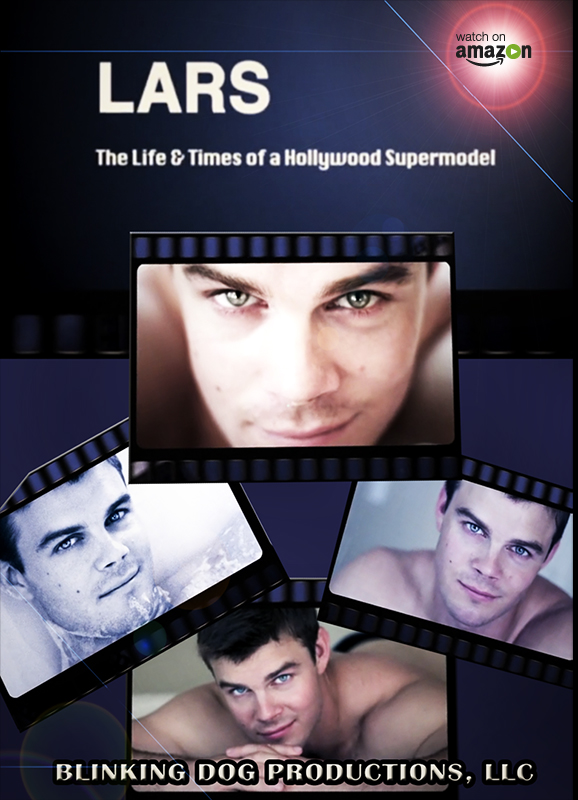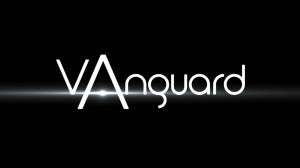 An alien race enacts an ancient plan and humans and aliens must work to save mankind. Vanguard is a feature film in development by Bea and Brad Schreiber.
The Sphere
Watch The Sphere (available on Amazon), a homemade film that looks like a million bucks! 

The Sphere from blinkingdogproductions on Vimeo.
Check out all our films, scripts, books and products at our store.