Blinking Dog Productions is run by Brad and Bea Schreiber, graduates of the prestigious film program at The University of Texas in Austin. They have lived and worked in the Los Angeles area for over a decade and produce original content from films to web series. What makes them different is their high quality production skills using a low crew profile.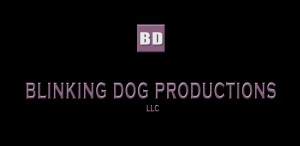 Brad Schreiber has edited for shows such as Burn Notice, Graceland, and Kyle XY and was the visual effects editor for Cosmos: A Spacetime Odyssey where he created over 50 of the Emmy Award nominated visual effects himself.  He is currently working as the Visual Effects Editor on Sleepy Hollow for Fox Studios. Brad has cut film and produced visual effects for Walt Disney, TNT, Universal, Fox Television Studios, Warner Brothers, and USA. He is also an award winning screenwriter and photographer.
Bea Schreiber has a background in Reality Television and News where she won 7 Emmy Awards for Editing including Most Outstanding News Editor of Los Angeles. Bea is a talented Writer, Producer and Director who also works in front of the camera as an actress. She is currently starring in Lucky which she wrote and directed along with her husband Brad. Her passion is writing stories, bringing them to life and raising her twin boys born in 2008.
Currently, we have several projects in development including multiple features. We also make time for side projects so if you need a video produced, contact us for a quote.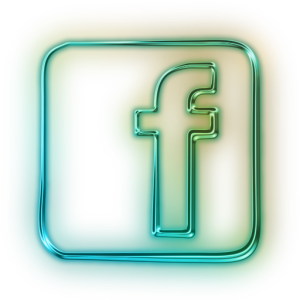 ​