Aug 15
7
It's been a very busy week that included shooting inserts at the park and the top of scene 3 with Rai Quartley who plays Rachel.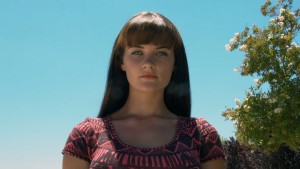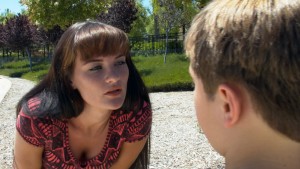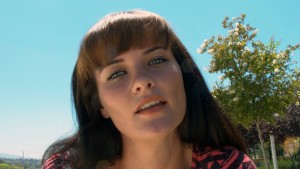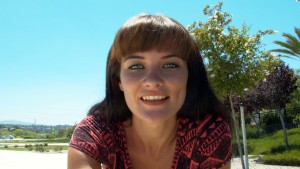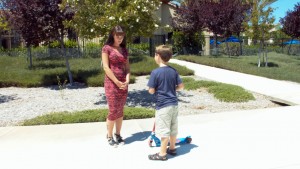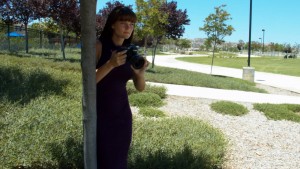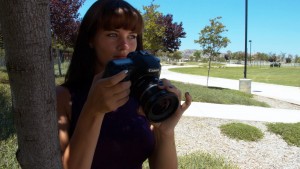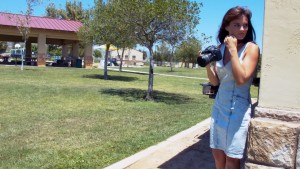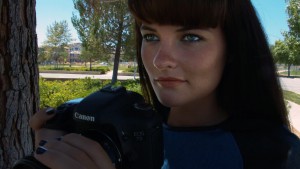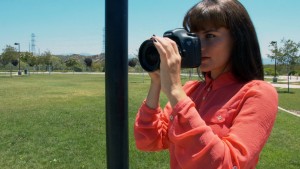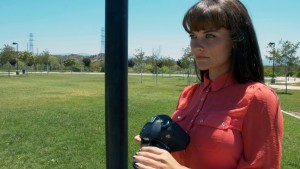 The twins were extremely helpful on Friday when we decided to shoot scene 38 and the beginning of scene 40.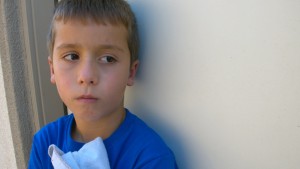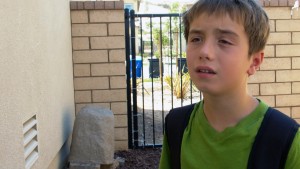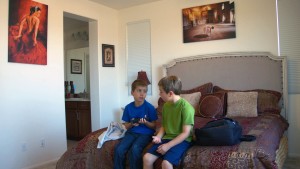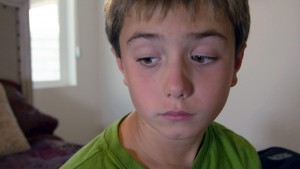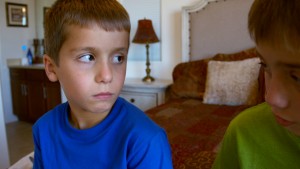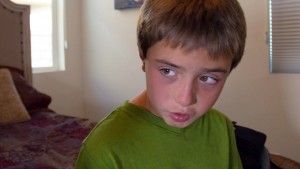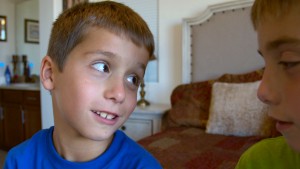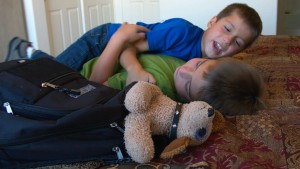 Saturday we began with Lucky's inserts for the top of scene 40 and moved on to shoot the rest of the scene.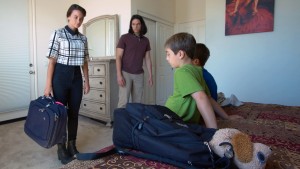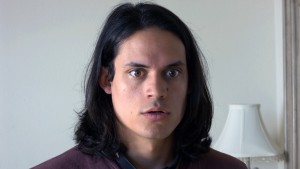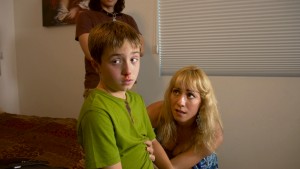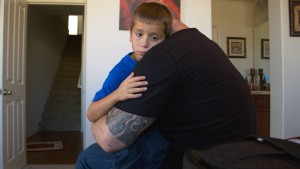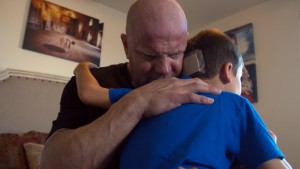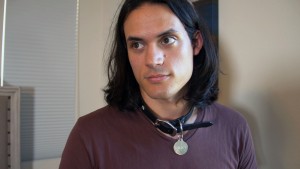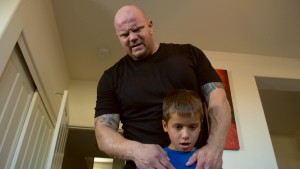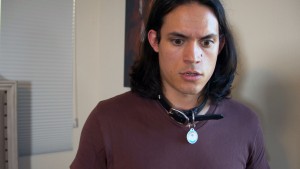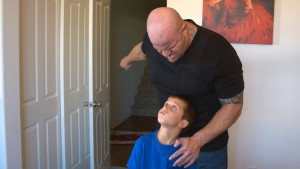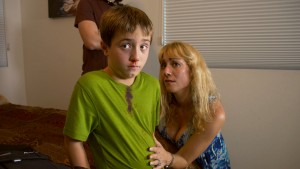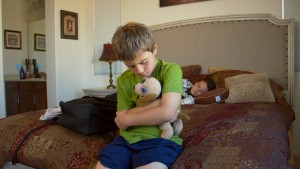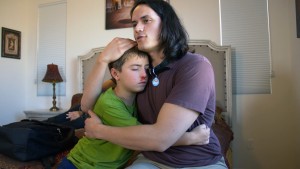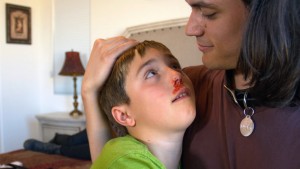 Sunday we were back at the Town Home to shoot scenes 22, 23 & 24.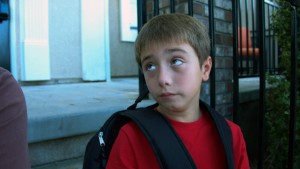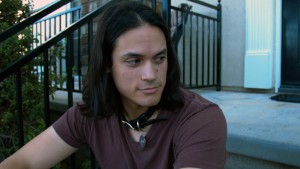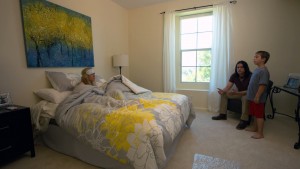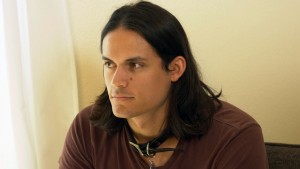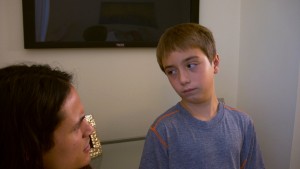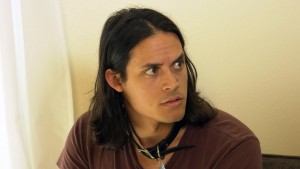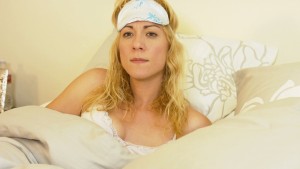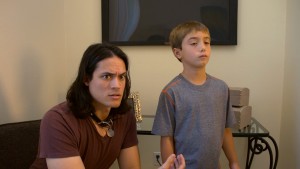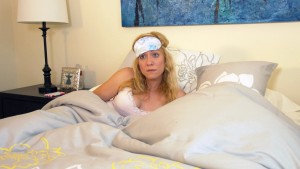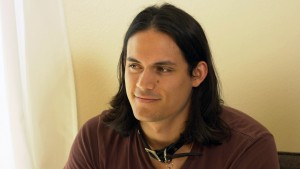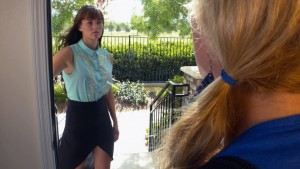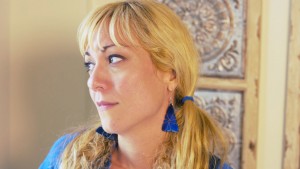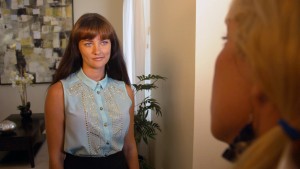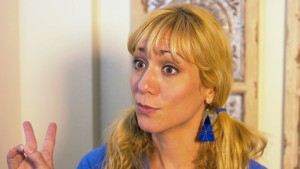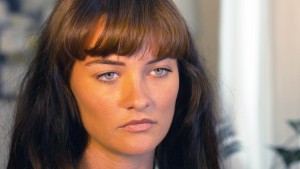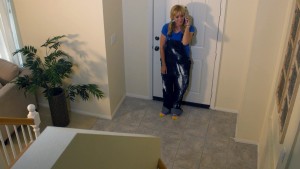 The day went quick, and we had a lot of fun capturing the footage.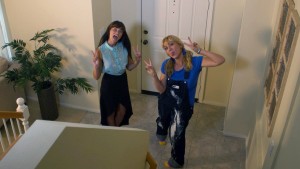 I'll cover Monday at the park in next week's update along with the last day of production coming up this Sunday. It's amazing how fast production flew by!
See Production stills from WEEK EIGHT.