Aug 15
14
The last week of Production on Lucky started with a day in the park shooting scenes 25 and 37, which were originally scheduled to shoot on July 20th. This was the only reshoot day we had to use because of rainy weather. We managed to get a bright and sunny day this time around, which helped us capture great coverage!
Next we moved to scene 25.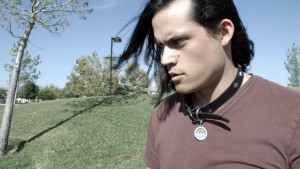 I'm excluding images that will give away too much information about the story. I'd rather you learn what happens by watching the film.
Next we brought the boys back to the park to flesh out scene 25 on Saturday. When you have a fight scene, it's best to have a lot of coverage to make it look real and gritty with lots of cuts.
Sunday was our last shooting day, and we ended production with the last scene of the film.
Again I am excluding several images because I do not want to give away the ending.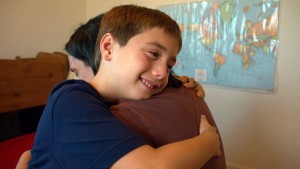 It was a beautiful end to a summer full of shooting. We have a feature in the can and a ton of cutting to do! The wrap party is coming up next week. There will be lots of delicious foods, cupcakes, ice cream, dessert sushi, prizes, gift bags, a DJ, dancing, face painting, and an awards ceremony where Golden Cup Trophies will be handed out to the cast and crew!
Take me back to LUCKY.