May 16
4
The second cut of Lucky is nearly done as well as the designs for the visual effects shots. Everything is on schedule and looking really good. We also have many new production stills up on IMDB for Lucky so check them out. You can also leave comments on the message boards.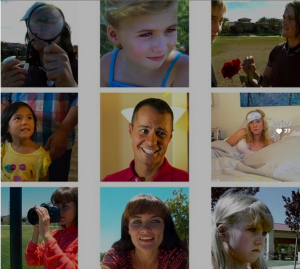 We have a new film up. Catharsis is now available on Amazon DVD and Download, and if you haven't seen it, now is the time to watch it.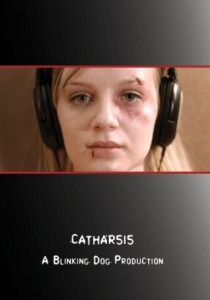 Our first documentary – LARS: The Life & Times of a Hollywood Supermodel will be coming out after heading to the festival circuit.  I've been working on the credit sequence and soon we move to the color correcting stage. The doc is fun and interesting as well as visually appealing considering we are covering an extremely hot supermodel. We will be releasing teases over the next few months.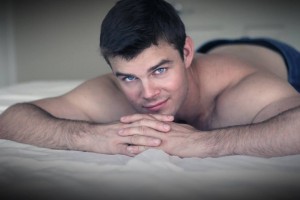 Also, we have a bunch of merchandise up on Cafepress , so you can wear our brand. Here are the twins wearing the Lucky poster to get the word out about this family drama concerning childhood bullying, friendship, family and love.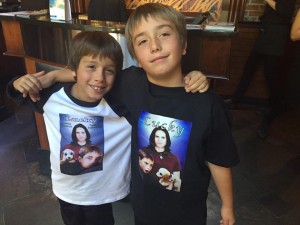 #Lucky#Feature #Film #gabrielschreiber #actor #Drama#movie #Family #Producer #beaschreiber #director#BlinkingDogPro #indiefilm #indiefilmmaking#indiefilmlab #marketing #marketingonline#marketingteam #marketingdigital #writer ‪#‎products‬ ‪#‎colemadduxcia‬ ‪#‎Vanguard‬ ‪#‎film‬ ‪#‎Hollywood‬ ‪#‎Fun‬ ‪#‎LarsSlind‬ ‪#‎malemodels‬ ‪#‎Malemodel‬ ‪#‎men‬ ‪#‎model‬