Mar 14
28
I heard from Marc Yellin who is in our short film Playground. He is excited to see a cut of the film, and the good news is, he will be able to see a cut soon. Brad is currently doing the 2nd version of special effects to the film. All of the garage scenes look amazing with the sound effects and music which gives the place a very creepy and cool feel. Post-production on this film has been really fun because it's shaped the film dramatically. Special effects are always time consuming, but they're just gorgeous!
When you think of where we started…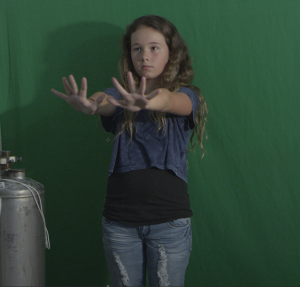 To where we ended up…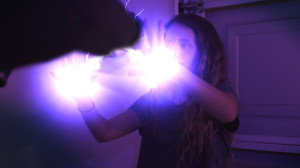 From green screen…


To massive explosions…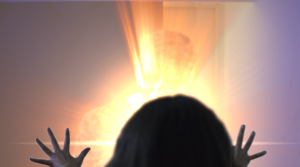 It's all very cool to see progress. Part of the reason it looks so good is because we shot with the Epic which helps tremendously with green screen special effects work.


Brad is extremely knowledgable in this area which helped us on set as well.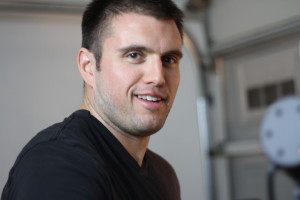 Brad knew exactly what he needed to make everything work in post, and since Playground was a rush shoot, it really says something about his level of expertise. I'm excited to get the 2nd version of special effects into the film.